WELCOME TO YIXING JESN GLASS CO.,LTD
Never Stop Playing- "A&R Crafts"
"A&R Crafts" belongs to YIXING JESN GLASS CO.,LTD,
The company is located in Yixing,JiangSu Province, China. Manufacturer of Glass Marbles & Glass Craft & Glass Shapes &Bouncy ball, We export to Europe & USA & Middle East and So on for more than 10 years, Our Products are popular among customers and are sold at home and abroad. Welcome to come to discuss business.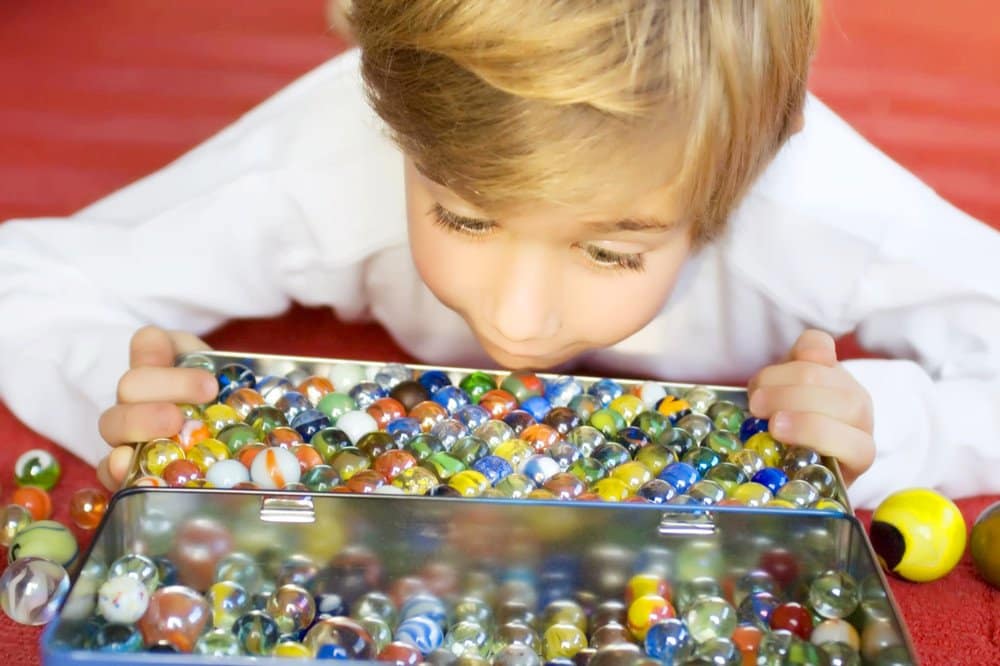 "A&R"

Crafts

–

Manufacturer of

Glass Marbles

&

Glass Craft

&

Glass Shapes

&

Bouncy ball

,

Also we specializing in R&d and sales of promotional gifts, such as glass marble with customer's logo and bouncy ball with customer's paper card.
We're here to help answer your question. We promise to rep

ly

in 24 Hours

Contact us to get our E-catalogue 
JESN GLASS_ "A&R Crafts"
Our Product
A&R – Manufacturer of Vending Machine, About Vending Machine, we have so many kinds of machine, such as bouncy ball , Dolla ball, Napkin, Cobico and so on, All kinds of size are accepted, and Coin-Mech: BEAVER style Coin-Mech, which can accept any coins within 30mm diameter by 3mm thickness, and supports 1~8 coins per transaction.
We're here to help answer your questions. We promise to reply in 24 Hours.
A&R CRAFTS
Wooden Toy -Marble Wow
A very intriquing game and one of stratagem in caballing your moves. It plays a lot like Chess in concentrating on your moves.
It is a unique game and one you'll tell your friends about it once you've played it.
Asian origin – game played by 2 people. Starting with 4 marbles each are placed diagonally on the playing board -trying to end up with your four marbles in one of three ways to win:
a straight line-diagonally does not count
occupying the 4 corners of the board
forming their pieces into a 2×2 square
Note: no jumping marbles.
A&R CRAFTS
Wooden Toy- Marble Pyramid
Each player has 15 marbles. Decide who goes first. Taking turns, each player places one marble on the playing board. When there are four marbles forming a square, a player may move from that level to an upper level providing his marble is adjacent to that square. The player that can place his adjacent marbles from the lower level to the upper level gains the advantage rather than to use his reserve marbles in the outer ring. The lower level must be filled before one can start stacking marbles on the second layer from his reserve marbles in the ring. The winner makes the final play. You'll love the strategy involved in this game.
Factory Location
Hongxing Road, XiMu Village,Yixing city, Jiangsu Province , China
Call Us Today
Mobile:  86-13812569595 / Office: 86-510-87118959
We're Standing By !
rock@adrcrafts.com / rock@jesnglass.com
"Just want to bring you classic ball game , we can make any design of ball game with you ,Just tell me your idea , we do the rest. ."   — Product Manager   Mr Mike
"We also supply you the promotion products, such as printed glass marble , bouncy ball, fast delivery time, best order quality.  ."   — Sales Manager   Mr Rock
"Welcome to JESN GLASS"
Director   Mr Wu